Please log in to access all content on this page.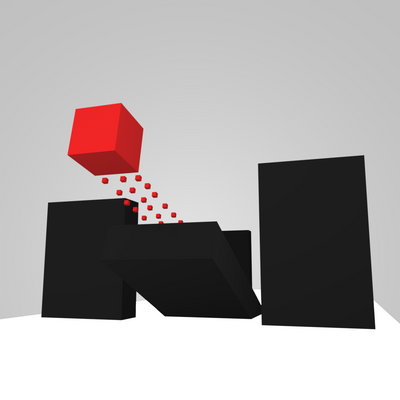 Rush through an endless stream of obstacles while trying to avoid them!

Watch out for tricky obstacles like spinning blades, moving pistons and many more.
Move by simply swiping, but be quick or you might crash into a wall! You can perform cool stunts to impress others!

The further you go, the more points you gain. Try to get the highest score amongst you and your friends!

Later use those points to purchase skins that will make your game look even better!

In Swipe Rush, timing and quick reactions are key to success!

Let's get swiping in Swipe Rush!