Please log in to access all content on this page.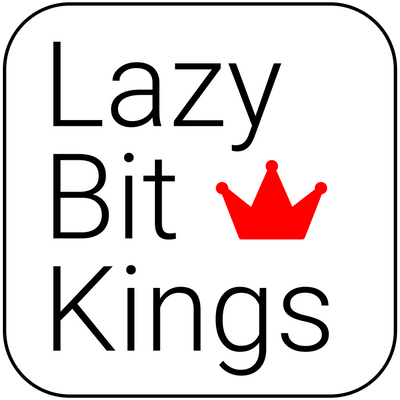 Number of Full-Time Employees
Number of Completed WFH Games
At LazyBitKings we are all passionate about doing what we love; making games! With our recent mobile game release, Swipe Rush, we are continuing to create new and entertaining games for everyone to enjoy.

Swipe Rush is a free addicting endless runner that really tests your reflexes. Move by simply swiping. Timing and being quick is crucial in Swipe Rush! Compete amongst you and your friends to see who can get the highest score. Will it be you? Use the points you gain to unlock new skins and cosmetics to change the games look to your taste!
In this action packed endless runner, you can do really cool stunts to impress others!

Follow us on our journey filled to the brim with developing enjoyable games!

Hope you like our work!