Please log in to access all content on this page.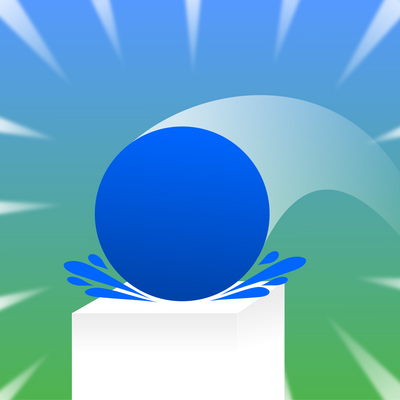 In Prism Hop your aim is to precisely build the next prism ahead so that your player can land on it perfectly!

The closer the height of the prism that you build is to the red blueprint, the more points you gain!
Watch out! If the difference is too great, your player crashes!

Play by simply tapping, holding and releasing!

The further you go the more points you gain. Try to get the highest score amongst you and your friends!

Later use those points to purchase skins that will make your game look even better!

In Prism Hop timing, perfection and quick reactions are key to success!

Let's get hopping in Prism Hop!