Please log in to access all content on this page.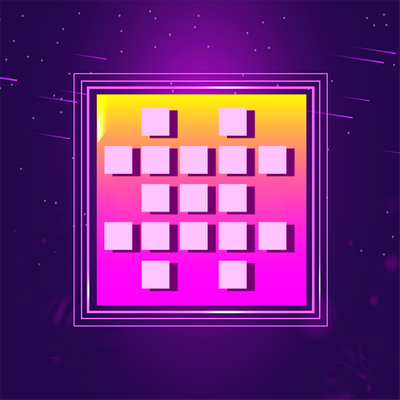 Cross Equations Puzzle Game
Cross Equations is similar to Sudoku crossword puzzle for everyone.

THE CROSSWORD PUZZLE BATTLE IS ON! THE CROSS EQUATIONS PUZZLES!
Exercise your brain every day with a crossword game and try to rescue animals.
A few hours of gameplay! Improve your logic. This crossword is a variant, you only use the numbers 0 to 9 and the characters + and - here. Great fun guaranteed!

PUZZLE PACKS
A fun and educational game.
Absolutely free - of course you can use Rewarded Video Ads to get for example hints, and remove ads but it depends on you!
You get several thousand crossword number puzzles, each level contains several dozen, you can continue or move to the next continent.
The size of the grid will adjust to your device. We have made every effort to ensure that it works on a smartphone, tablet, and, most importantly, we support it from the oldest devices.
The Best way to kill time and to help the world because playing this game you are playing for the planet.

PLAY ANYWHERE
The game is great at home, in a waiting room, in a car (as a passenger), on a bus, in a clinic, in a cinema for a boring movie, and even more importantly at meetings with friends!

UNLOCK ALL ACHIEVEMENTS!
Gain experience and unlock new achievements.

BECOME THE BEST AND COMPARE YOUR HIGH SCORE WITH FRIENDS!
Always check your Leaderboard and remember to invite your friends :) It is better to see how is going them :)

Feedback? Suggestions? Issues? Please contact us at contact@futuresaltentertainment.com. Your feedback is important to us, and we'll do our best to assist you.