Please log in to access all content on this page.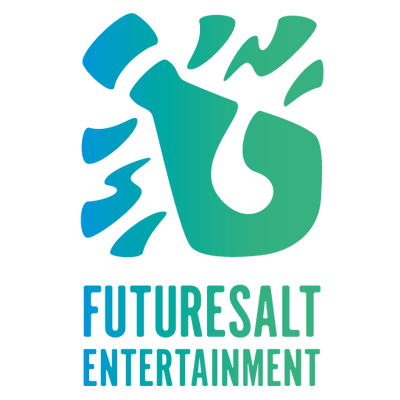 Number of Full-Time Employees
Number of Completed WFH Games
We create innovative puzzle, adventure, and actions games, that are fun, boost logical thinking, and support environmental protection.

We are connecting environmental awareness through connecting with the world of games.

Our idea is based on Sustainable Development Goals for-example climate action, clean energy, and by our games, everyone can support Pro-Eco actions very easily, so we based on three pillars:

1. Green Nudge inside games - for example: consume less power in exchange for points in a game.
2. We are creating a new Pro-Eco Gaming Social Network ecosystem. Thanks to this, we connect two worlds - players and people interested in supporting environmental protection.
3. Pro-Eco Fundraising - the player can buy digital products inside our games and some % of these purchases goes to the Pro-Eco Actions.