Please log in to access all content on this page.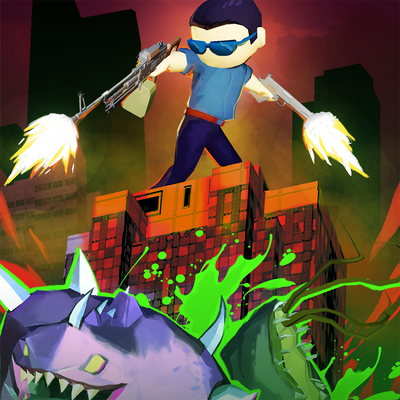 Solomon Snow - First Contact
Sometimes when you come to work, the Solar System is under attack. Glakmirk battle cruiser has landed on Neptune and portals to the other planets are open. This is what Solomon Snow, an ordinary security worker, has to deal with today: an alien army coming out of the gateway in the PharmaX basement.