Please log in to access all content on this page.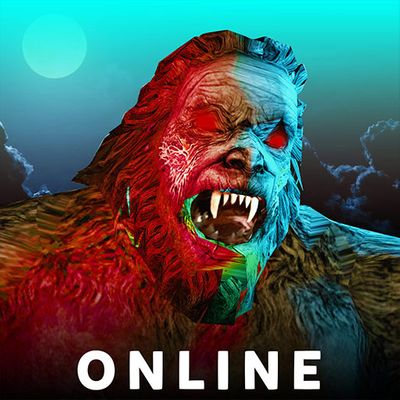 Bigfoot Hunting Multiplayer
"Amazing Features For Bigfoot Hunting Multiplayer"
• Bigfoot Multiplayer So Play With Friends & Family
• Collect Weapons And Other Stuff To Kill The Beast Monster
• Use Spy Cameras, Bear Traps & Hunting Rifle
• Huge Open World Environment In Wild Forest
• Create Trouble For Other Dangerous & Hunting Animals
• Have Amazing Fun By Play With Friends In Multiplayer Bigfoot Mode

Here is some KPIs data:
User Acquisition: 38.6%
D1 Retention: 34.7%
D7 Retention: 21.4%
D15 Retention: 13.7%


We want to expand Bigfoot multiplayer on different platforms like PlayStation, VR. We also want to create an online multiplayer for this.