Please log in to access all content on this page.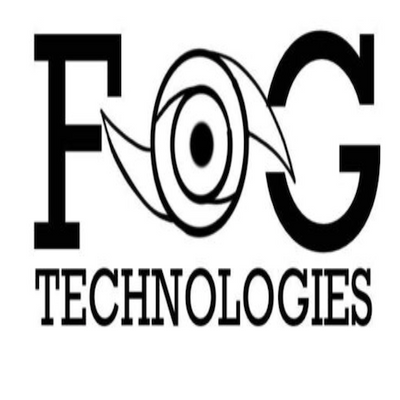 Number of Full-Time Employees
Number of Completed WFH Games
Fog Technologies was founded in 2018 with the aim of the future of games. Founded by 5 talented people who sought to create quality experiences.
We focused our efforts to make quality games that can entertain all age groups. Passion and commitment has led us to create a number of outstanding games since then and has shaped us into a team of hard-working games designers and developers aiming to deliver exceptional content to a global audience.
Since its founding in 2018, Fog-Technologies has developed over 20 projects for clients around the world. As an indie developer, the list goes on up to 50 Games. These include games developed in Unity and for platforms ranging from iOS and Android. We have worked in Augmented and Virtual Reality platforms to provide immersive experiences to our clients.
We've developed critically acclaimed titles such as "BAD GRANNY", " TARGET SNIPER 3D GAMES", "BIGFOOT HUNTING" and much more.