Please log in to access all content on this page.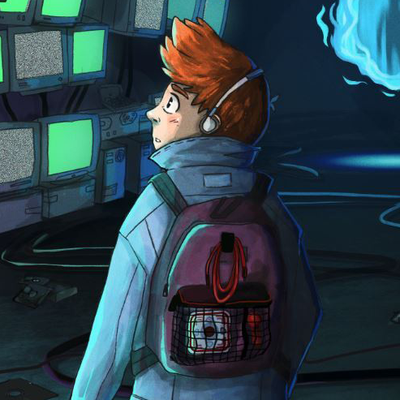 Adventure game set in the times of the breakthrough of video games, where mysterious agency want to limit access to them at all costs. You play the role of a boy who is a geek by nature, rejected by his peers because of his otherness and origin.

Johnny is a boy who understands the inner world behind video games. He tends to hear and see things that no one else sees or hears, and he even wonders if it's real. The plot is subject to many moral decisions that the player will have to make.

While exploring the game world, Johnny will find, among others, a mysterious building—supposedly abandoned by a government agency, in which there is a dimension to another world.