Please log in to access all content on this page.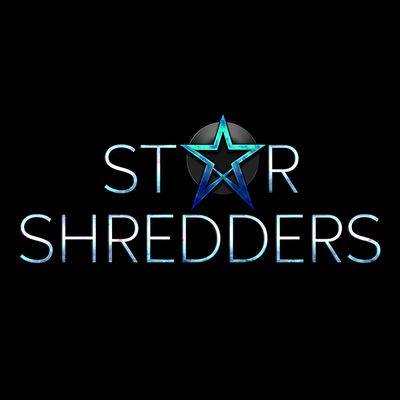 STAR SHREDDERS is a story rich SHMUP with strategic gameplay elements. Play as Clash a Royterian who heads up the Valkyrie force that protects the planet Roytera. Find yourself in the middle of an interstellar war, fighting dangerous enemies and gaining new weapons as you progress.

STAR SHREDDERS is homage to the 90's PS1 era with fast gameplay yet intriguing story that keeps you blasting on!