Please log in to access all content on this page.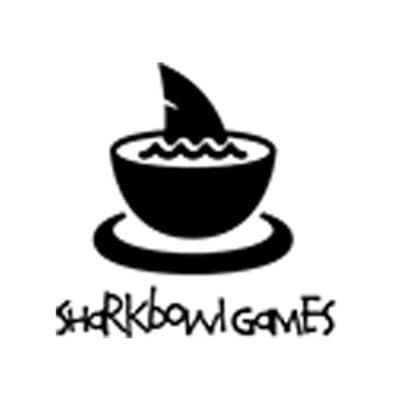 Number of Full-Time Employees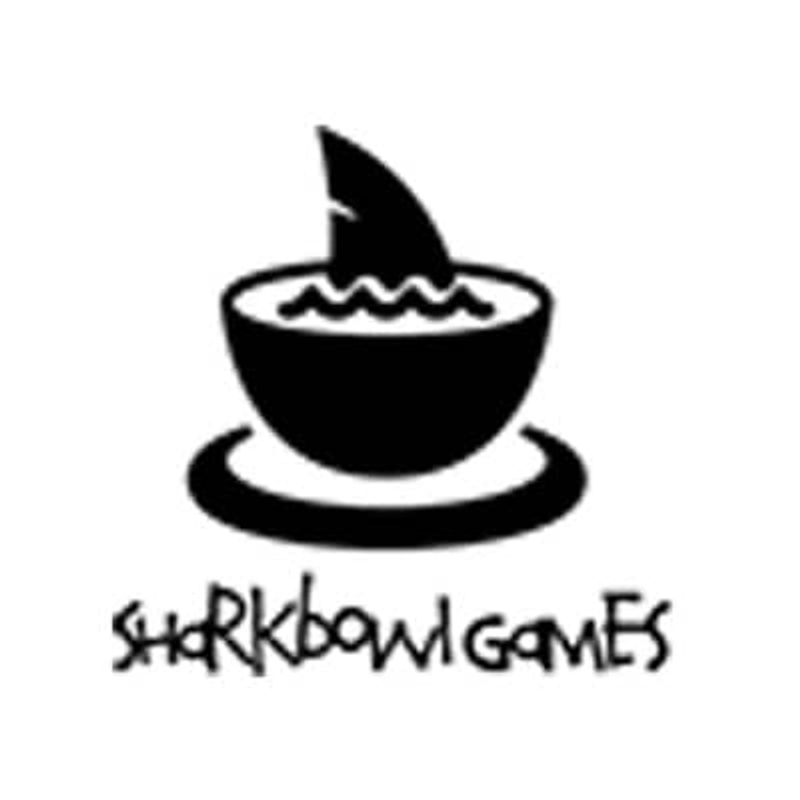 Sharkbowl Games LTD is a London based Games studio established in 2017 with the mission to create content that is acclaimed by the masses through vivid storytelling, superb visuals and connectivity.

Founded by two senior developers and designers who have worked for SEGA, TransferWise, Sony, LEGO and other key companies. Both directors have a rich history, knowledge and skills in design, development and deployment of video games, applications and websites to market. Using these skills with an agile working environment, we have a network of contractors that help finish projects with quality, precision and ease backed with qualitative data for each project.