Please log in to access all content on this page.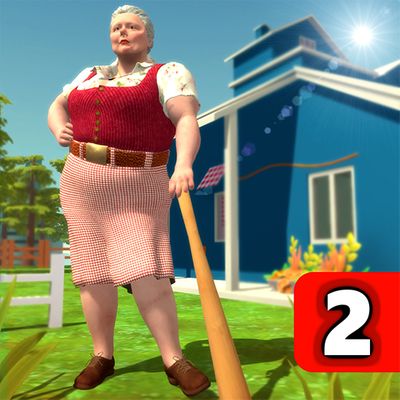 Bad Granny Chapter 2 Features:
- Neighbor Granny, Neighbor Grandpa, and his dog will not let bob go!
- High-Quality 3D Graphics! You will Enjoy how your device will show this Full of
Atmosphere Game and You will feel the Scary Granny presence everywhere!
- Amazing Sounds! A stunning soundtrack, the ominous melodies of which perfectly
convey the atmosphere of the Scary Granny Home! Hello Neighbors Granny 3D thriller!
- Smooth and Easy Controls! A well-designed first-person camera system that allows you
to move around neighbors granny home freely and look around without any delay!
- Amazing environments. Explore this mystical neighbor house and try to get known in all
Granny secrets!