Please log in to access all content on this page.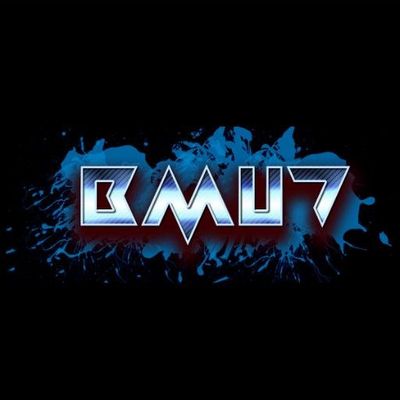 Blow Me Up Dude (BMUD) is a comical arcade shooter where the aim of the game is to shoot your opponent, which makes them grow instead of taking damage! Once a player has reached maximum size, they blow up!

Welcome to the Blow Me Up Dude Championships which pits champions of the world together in intuitive & unpredictable arenas for a frantic and hilarious extravaganza.